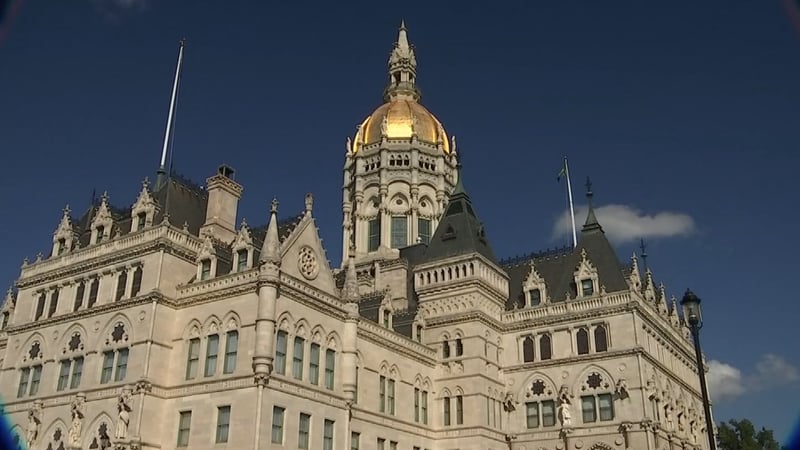 (WFSB file)
HARTFORD, CT (WFSB) -
The General Assembly is making progress towards an agreement on the state budget, but few have seen the specifics of what the budget will include and because of that State Treasurer Denise Nappier is urging caution.
The State of Connecticut has been without a budget for 113 days now and Nappier, well optimistic for resolution, she is warning of possible consequences that could lie within the budget.
Nappier noted that the state may not have the cash to pay for its bills if the proposed cap on bond issuance is not accompanied by a similar cap on bond funded capital spending. In addition, because of projects already underway the state may need to drain cash resources or borrow external to cover expenses.
Funding for contributions to State's pension plans needs to be maintained to progress toward sufficiency. Nappier said we still have a considerable way to go and we should not "resort to gimmicks that slow our progress".
The State also needs to follow the bond covenant adopted in 2008 along with the sale of pension obligations bonds that are used to boost the Teachers' Retirement Fund. Any change that would extend required contributions further into the future could not only restrict contractual obligations but also result in a costly legal breach, Nappier said.
Nappier also said that an increase in employee pension contributions by teachers into the General Fund instead of the Teachers' Retirement Fund could result in a heavy tax burden for teachers and also eliminate the tax-exempt status for the fund.
Nappier said she and her staff stand ready to provide additional information on these and other issues to the General Assembly as they continue to prepare detailed budget documents.
Copyright 2017 WFSB (Meredith Corporation). All rights reserved.