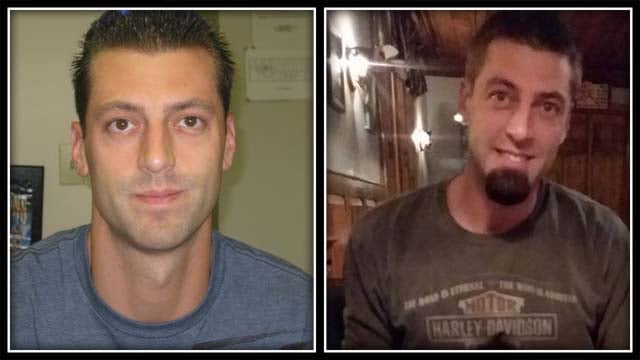 Police are looking for Jared Rennie (CT State Police)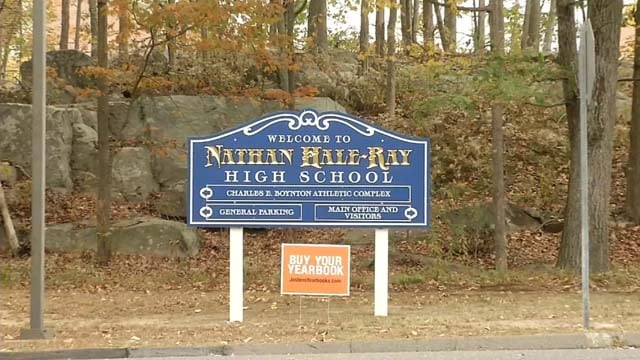 East Haddam schools were in a "secure mode" on Monday (WFSB)
EAST HADDAM, CT (WFSB) -
East Haddam schools were placed in a "secure mode" on Monday after state police continue to look for a suspect following an altercation between two people.
Superintendent Brian Reas told Channel 3 that he was acting out of an abundance of caution and troopers do not have any active investigation happening near any of the schools.
The schools affected are the East Haddam Elementary School, the Nathan Hale-Ray Middle School and the Nathan Hale-Ray High School.
Students were able to move freely around the schools but will not have any activities outside during the day.
State police said major crimes detectives, along with a state police tactical team, are involved with the investigation.
They said an altercation happened between two known parties and now they are trying to locate a suspect who has been identified as 34-year-old Jared Rennie.
Anyone with information should contact police at 860-465-5469.
Police did say there is no threat to the public.
Copyright 2017 WFSB (Meredith Corporation). All rights reserved.