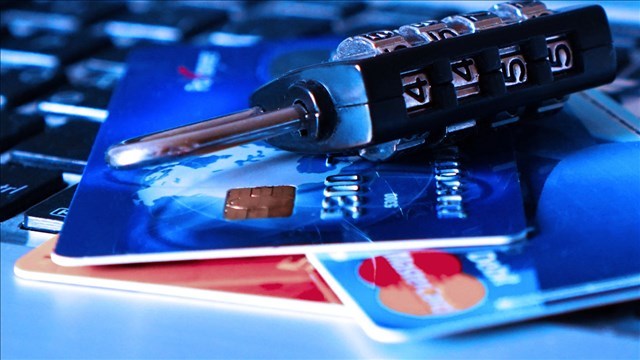 (MGN)
CROMWELL, CT (WFSB) -
They're supposed to be the newest form of security for credit card information.
Now, the Better Business Bureau said CHIP-enabled card users will have to watch for wear and tear damage.
The BBB said over time, the CHIP can come loose and fall off. It could then be used for fraudulent transactions.
"Unfortunately, if somebody finds a card's CHIP, all they have to do is glue it onto another card and they can go on a shopping spree at your expense," said Howard Schwartz, Connecticut Better Business Bureau spokesman.
Schwartz said the CHIP issue is not something that's widely known.
"As we approach the holiday retail season, credit cards can take a beating," he said. "Unless you check the credit card CHIP's integrity, it may fail while when you get to the checkout counter."
The BBB recommended calling the card issuer as soon as the user notices the CHIP becoming loose or peeling.
It said this generation of credit cards is less vulnerable to fraud that earlier technology and being proactive only help consumers keep it that way.
Copyright 2017 WFSB (Meredith Corporation). All rights reserved.