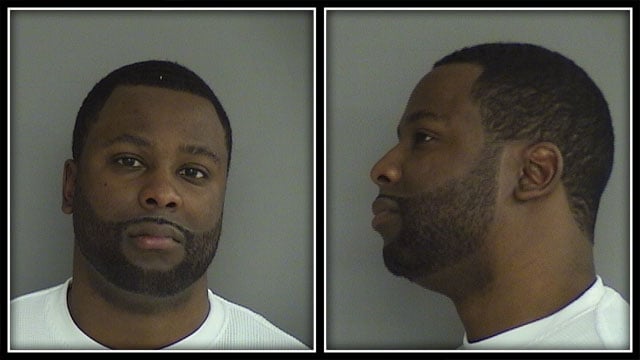 Justin Ryals (Middletown Police)
MIDDLETOWN, CT (WFSB) -
Police in Middletown are looking for a man accused of attacking a victim and biting that person's lower lip off.
Middletown police are looking for 32-year-old Justin Ryals. He's wanted for first-degree assault, violation of protective order, risk of injury of a minor, home invasion, breach of peace.
The attack happened on Sept. 29, and police said children were present when the attack happened. The victim also had an active protective order against Ryals.
Police said Ryals has connections to Middletown and Brooklyn, NY. He also has two vehicles registered to him -- The first a red 2002 Dodge caravan with the plate AG35332 and the second a white 2012 Chrysler LX with a Connecticut plate 6ACPA7.
Anyone with information should contact police at (860) 638-4000.
Copyright 2017 WFSB (Meredith Corporation). All rights reserved.