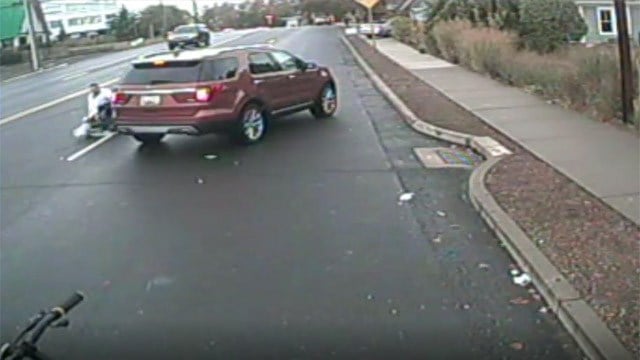 Police are looking to identify one of the men in this assault (Westport Police)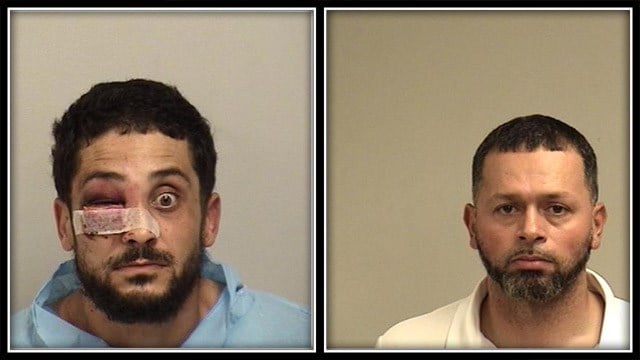 These two men were charged in the assault (Westport Police)
WESTPORT, CT (WFSB) -
Police in Westport are looking to identify a man accused in a recent assault.
The assault happened on Post Road on Tuesday between two men who have been identified as 41-year-old Fernando Morales of Derby and 34-year-old Rafael Valle of Bridgeport.
It appears the two had been involved in a crash on the Post Road which led to an altercation. Police learned that this all started in Derby.
At the time of the altercation in Westport, a third man driving by the scene stopped, exited his vehicle and kicked one of the involved males while he was on the ground.
Police said he then got back into his car and left the scene.
He was identified as wearing a dark t-shirt with white lettering on the back, jeans, and a baseball cap.
The man was driving a red or rust-colored Ford Explorer with possible Maryland license plates.
Anyone with information should contact police at (203) 341-6080.
Copyright 2017 WFSB (Meredith Corporation). All rights reserved.