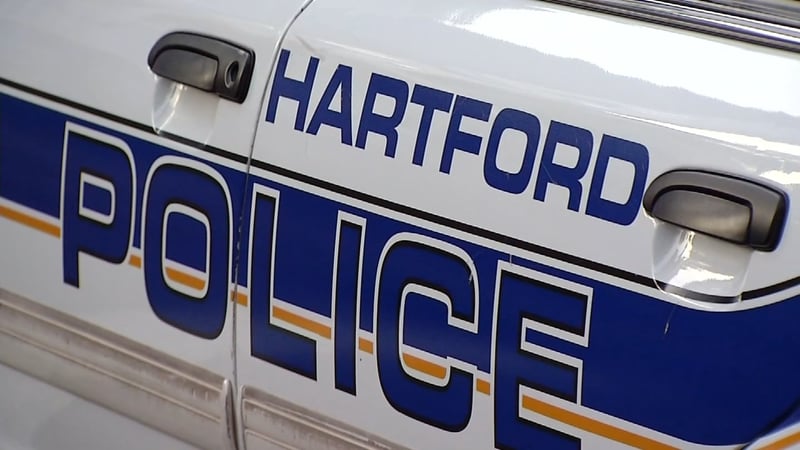 (WFSB file photo)
HARTFORD, CT (WFSB) -
Two people were hurt in a Hartford incident that happened late Wednesday night.
According to police, a 25-year-old woman was grazed in the head with a bullet and a 35-year-old man was stabbed in the buttocks and arm.
Police said they responded to an activation of their Shotspotter system in the vicinity of 451 Garden St. just after 9 p.m.
They found several shell casings, two damaged dumpsters and a damaged vehicle.
Around 9:20 p.m., they said they received a report of two victims at St. Francis Hospital.
The woman was treated and released. However, police said she had an outstanding warrant for assault on emergency medical persons. She was instead brought to Hartford police headquarters and processed.
The man was said to be in stable condition.
Police continue to investigate the incident.
Copyright 2017 WFSB (Meredith Corporation). All rights reserved.