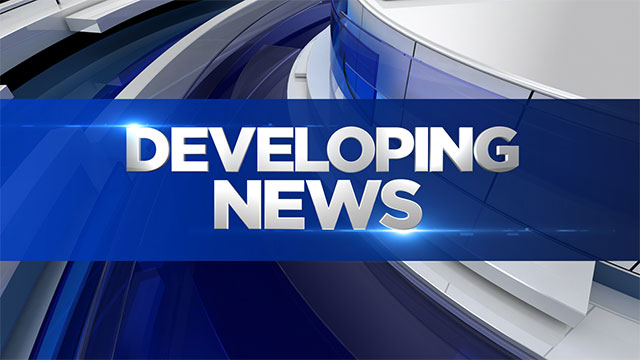 MADISON, CT (WFSB) -
Crews are cleaning up "a small amount of mercury" that spilled into a closet inside a high school in Madison on Thursday afternoon.
After the discovery, there was a precautionary dismissal at Hand Regional High School around 11:45 a.m. instead of the normal dismal at 2 p.m., according to Superintendent Thomas Scarice.
There were no reported injuries. Scarice said the precautionary dismissal was to ensure no students were in the building during cleanup.
"Student's health and well-being is our greatest concern at this time," Connecticut Department of Energy and Environmental Protection said in a statement on Thursday afternoon.
An environmental contractor was called to Hand Regional High School to supervise the cleanup. Madison firefighters along with DEEP members were called to the scene.
"A mercury vapor analysis will be conducted to ensure that mercury in the air does not pose a threat to human health," DEEP
DEEP officials said the results from their tests on the Mercury will be available in a few hours.
Scarice said Hand Regional High School will be open on Friday and there was "minimal" impact on the building.
Copyright 2017 WFSB (Meredith Corporation). All rights reserved.