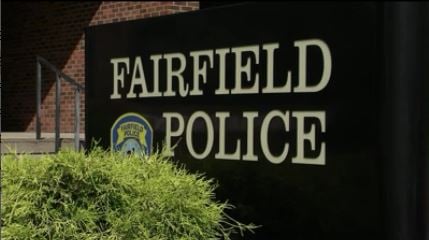 Fairfield Police Department will participate in #NoShaveNovember. (WFSB file photo)
FAIRFIELD, CT (WFSB) -
At least one Connecticut police department is expected to participate in #NoShaveNovember.
Fairfield Police Chief Gary MacNamara said he has "waived the standard grooming policy during the month of November in order to allow officers to grow facial hair in support of this national campaign."
The purpose of NoShaveNovember is "to provoke conversation and raise cancer awareness."
"Participants from around the world have put down their razors to join the fight against cancer. Every dollar raised supports the efforts to fund cancer research and education, help prevent the disease and aid those fighting the battle. Each whisker grown allows us to embrace our hair, which many cancer patients lose during treatment. Members of the Fairfield Police Department are encouraged to donate the money that would typically be spent on shaving and grooming to cancer research and awareness," Fairfield Police Department posted on its Facebook page on Wednesday.
For more information, click here.
Copyright 2017 WFSB (Meredith Corporation). All rights reserved.