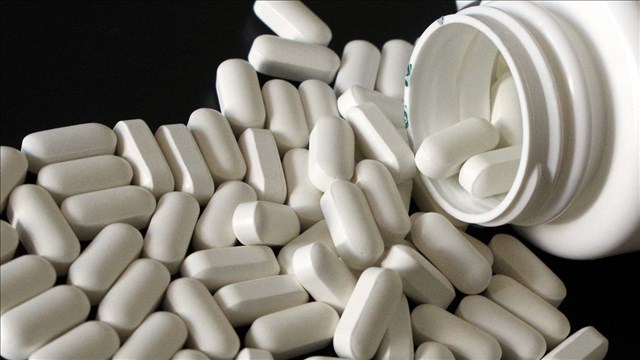 (MGN)
HARTFORD, CT (WFSB) -
Members of the Senate, including Sen. Richard Blumenthal, are meeting with advocates in Hartford to discuss President Donald Trump's efforts to combat the nation's opioid epidemic.
Critics and advocates for the President's declaration of a public health emergency on Thursday afternoon call it 'a step in the right direction,' but 'too little, too late.'
Officials said financing to combat the problem will come from the Public Health Emergency Fund, which has a balance of only $56,000.
The federal government estimates fighting epidemic will cost over $75 billion per year.
The White House said 170 Americans die each day drug overdoses.
Blumenthal is slated to meet with advocates in Hartford on Friday afternoon to discuss roles in leadership to create prevention and leadership programs.
Copyright 2017 WFSB (Meredith Corporation). All rights reserved.