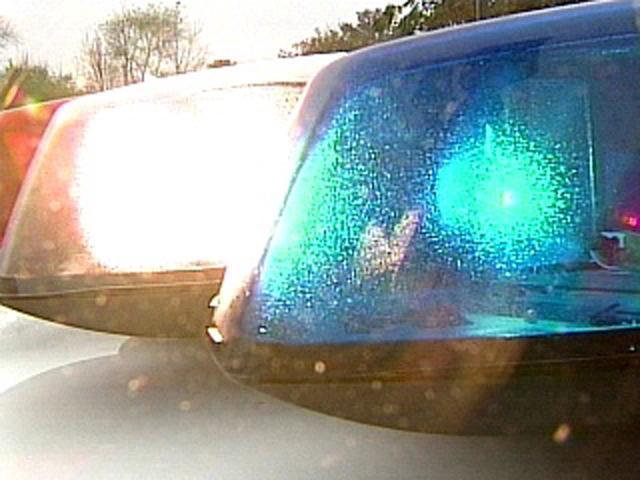 MONTVILLE, CT (WFSB) -
A number of political signs have been "tampered with" in Montville and police said they are worried about the risk to public safety.
Police said the members of the Montville Public Works Department located "a number of local political roadside signs" on Thursday, which had squares of plywood with large metal nails protruding upwards.
During their investigation, police said the home-made devices "were on the shoulder of the road and were concealed with loose grass to avoid detection."
Police said these devices could pose a "risk to pedestrians and to vehicles."
Anyone with any information about these items is asked to call the Montville Police Department at 860-892-6107 or Resident Trooper Sergeant Mark Juhola at 860-848-7040. People can also call the police tip line at 860-892-6191.
Copyright 2017 WFSB (Meredith Corporation). All rights reserved.