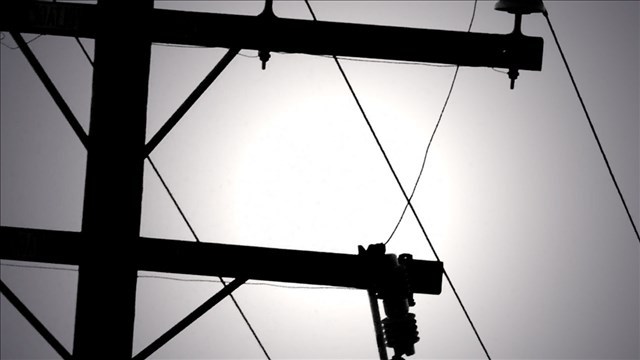 (MGN photo)
NORWICH, CT (WFSB) -
Norwich Public Utilities said they responded a power outage on Saturday morning that has affected about 130 customers near Hilltop, Plumtree, and Vergason Avenue.
They said more than a dozen employees are on-site working to restore the power in these areas.
Norwich Public Utilities said the outage will require "extensive digging" before repairs can made and they predict the power will be restored around 6:00 p.m.
Copyright 2017 WFSB (Meredith Corporation). All rights reserved.