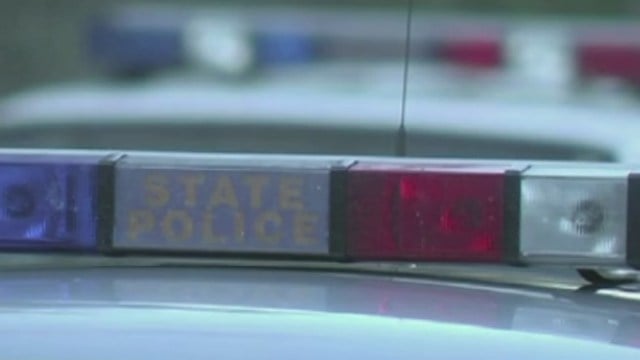 (WFSB file photo)
HARTFORD, CT (AP) -
A Connecticut state police internal affairs investigation has cleared a trooper and two sergeants of any wrongdoing in connection with allegations they retaliated against a sobriety checkpoint protester by arresting him on bogus criminal charges.
A state police union attorney disclosed the investigation results Tuesday during a proceeding before a hearing officer of the state Freedom of Information Commission.
The hearing officer was to hold a hearing on a complaint by The Associated Press and Journal Inquirer that state police were improperly refusing to release the internal affairs investigation report. But state police lawyers settled the complaint just before the hearing by agreeing to release the report.
Protester Michael Picard is suing the three officers over the 2015 encounter in West Hartford. The charges against him ended up being dismissed.
Copyright 2017 The Associated Press. All rights reserved. This material may not be published, broadcast, rewritten or redistributed.