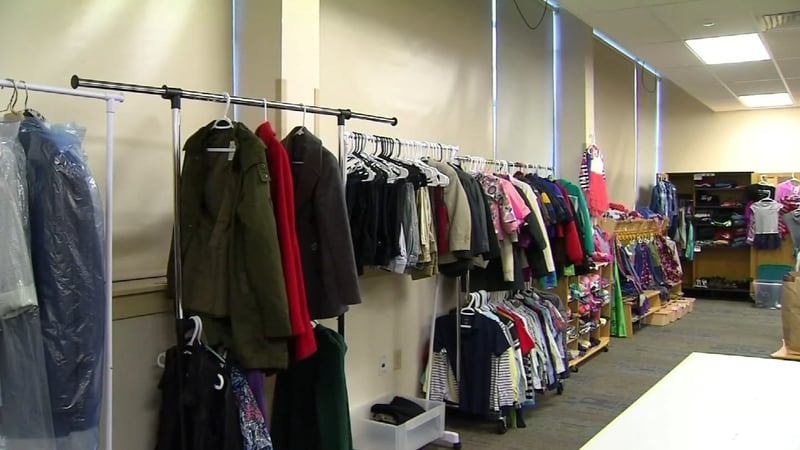 Hartford's Puerto Rico hurricane relief center is slated to open on Wednesday at 10 a.m. (WFSB)
HARTFORD, CT (WFSB) -
A relief center for families who fled Puerto Rico and the Caribbean after last month's devastating hurricanes will open its doors on Wednesday morning.
The center will provide assistance while much of the island remains without power.
Many of the families said there is also little unreliable water throughout the region.
The center in Hartford will offer supplies to families and connect them with services such as English classes and job training.
Several local non-profit organizations will also provide food, clothing, baby needs and basic healthcare.
The Hartford Public Library will also be there to help people get city IDs and library cards.
Hartford Public Schools has also been preparing for an influx of students. So far, it said 88 students have enrolled in schools district-wide.
The relief center will be open on Wednesday from 10 a.m. to 6 p.m. and on Tuesdays and Saturdays as well. The Saturday schedule is from 9 a.m. to 1 p.m.
Copyright 2017 WFSB (Meredith Corporation). All rights reserved.