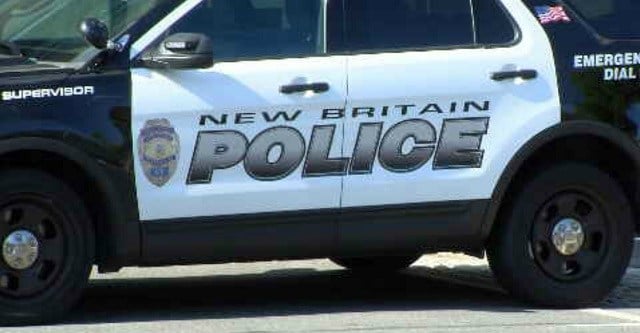 (WFSB file)
NEW BRITAIN, CT (WFSB) -
A scare for a family in New Britain after police said they found a razor stuck inside one of their son's Halloween treats.
Police told Channel 3 that an unidentified 15-year-old discovered the razor in the packaging for a wafer cookie on Halloween night. It was first reported to police on Wednesday, the day after it was found.
Police said the reason they were notified was because school officials overheard the teen talking about it at school. The school then notified officers.
The family reported that they found it on Tuesday night, saw something shiny in it and opened the package which revealed the razor.
Police said they believe they have pinpointed it to Linwood Street where the razor came from. Now, parents and guardians told Eyewitness News they are thinking twice.
"I think that's awful. I mean why would somebody do that," Lorraine Usher said. "These poor little kids. I hope they're OK.
Police said this incident with the razor was the only one reported to police. However, they are still trying to find out more information. Anyone with information is asked to contact New Britain Police Department at 860-826-3000.
Copyright 2017 WFSB (Meredith Corporation). All rights reserved.