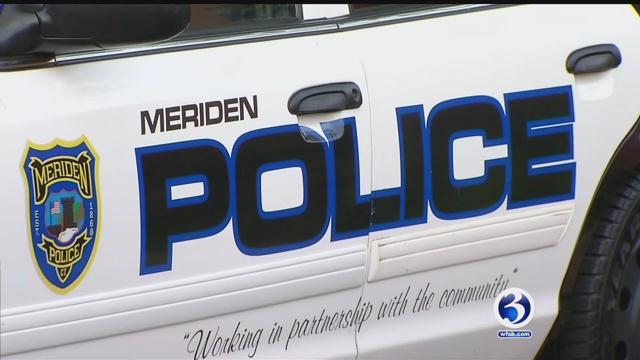 Washington Middle School received an alleged threat from a student against the school for Monday.
MERIDEN, CT (WFSB) -
There was extra protection at a middle school in Meriden on Monday morning after a student allegedly made a threat, according to Meriden Public Schools.
Assistant Principal Dan Corsetti said in a message to parents on Saturday that police were notified immediately and that the Meriden Police Department will be sending extra protection to Washington Middle School on Monday.
Corsetti said "this is not perceived to be a credible threat" and that "everyone must be informed."
Corsetti also said any parents with concerns can reach out to him directly at 203-235-6606.
Copyright 2017 WFSB (Meredith Corporation). All rights reserved.