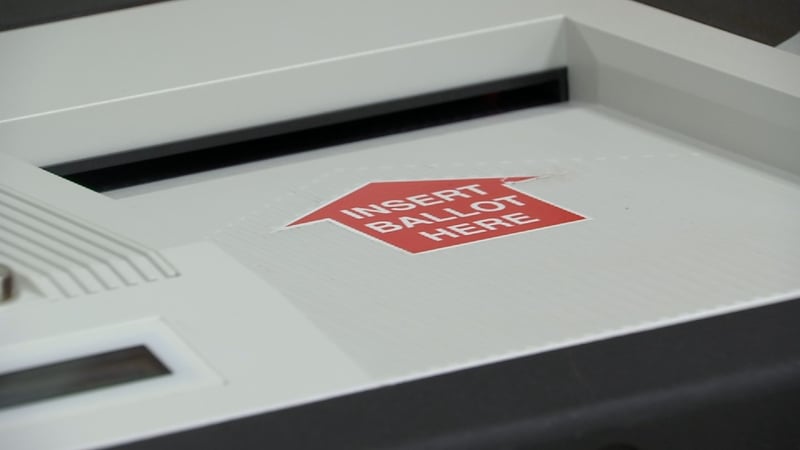 (WFSB photo)
HARTFORD, CT (WFSB) -
Connecticut continues to buck the trend of tallying digital votes.
Secretary of the State Denise Merrill said the state is using paper ballots.
Channel 3 asked her if it was really a better system.
She said it's about avoiding problems.
"It's our insurance that there won't be problems and we can audit it afterwards," Merrill said. "There are still some states that have the touch screen machines with no paper trail, and they have no way to check and see whether they've been hacked."
Polls close at 8 p.m. on Tuesday.
Copyright 2017 WFSB (Meredith Corporation). All rights reserved.