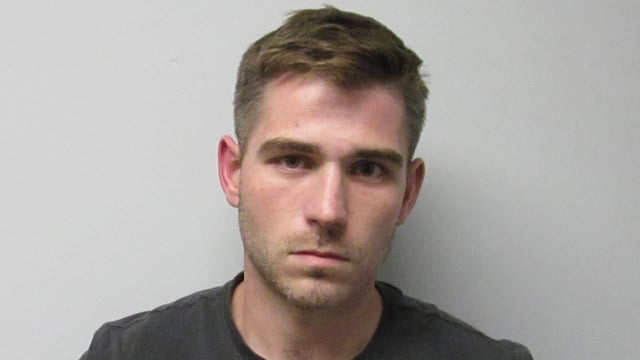 Michael Philhower was arrested for operating a drug factory in East Hampton. (East Hampton police)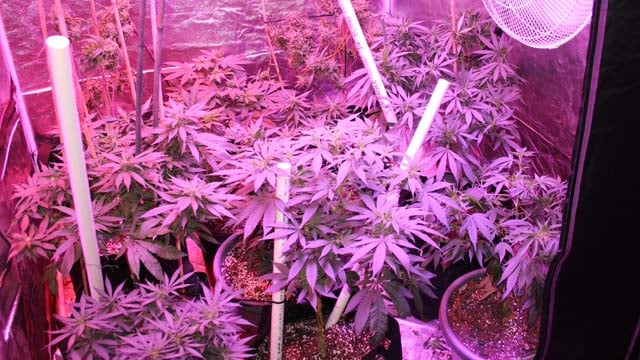 (East Hampton police)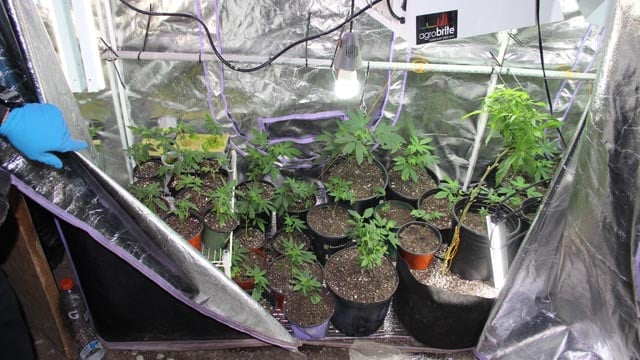 (East Hampton police)
EAST HAMPTON, CT (WFSB) -
A drug bust in East Hampton on Tuesday led to the arrest of a 28-year-old man.
Michael Philhower was taken into custody after police executed a search a seizure warrant at a Lake View Street address.
Police said when they entered the home, they found about 40 potted marijuana plants, more than a pound of processed marijuana and smaller amounts of drugs and other controlled substances for which the suspect did not have a prescription.
Tools commonly used to grow marijuana were found, including watering systems, grow lamps, tents and plant drying equipment. They were seized as evidence.
Philhower was charged with sale of illegal drugs, operating a drug factory, possession of drug paraphernalia, possession of cocaine, possession with intent to sell and possession of a controlled substance.
He was released on a $10,000 bond and given a court date of Nov. 21.
Police said the investigation remains active.
Copyright 2017 WFSB (Meredith Corporation). All rights reserved.