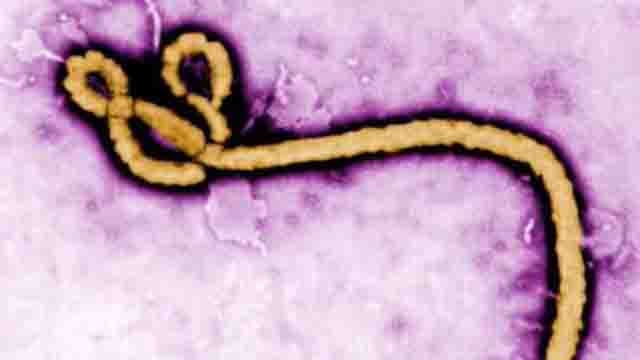 East Lyme residents were warned about false texts that there was an outbreak of Ebola Virus (AP file photo)
EAST LYME, CT (WFSB) -
Authorities are warning East Lyme residents that there is no outbreak of Ebola Virus in town after at least two people received a false text message.
The text said to "wear medical grade masks and stay indoors until further notice." However, the message was false, according to East Lyme Public Safety.
"The content of this message is FALSE. There is no ongoing outbreak of Ebola Virus in the area," East Lyme Public Safety posted on its Facebook page on Wednesday night.
East Lyme Police Chief Mike Finkelstein said officers have tracked down the source of the message and that only a few people viewed the text.
The person who originally sent the message was playing a prank which spiraled out of control.
The investigation is still going on and criminal charges could be filed against the man who created that phony text.
Again, police want to stress there is no threat to the public.
Copyright 2017 WFSB (Meredith Corporation). All rights reserved.