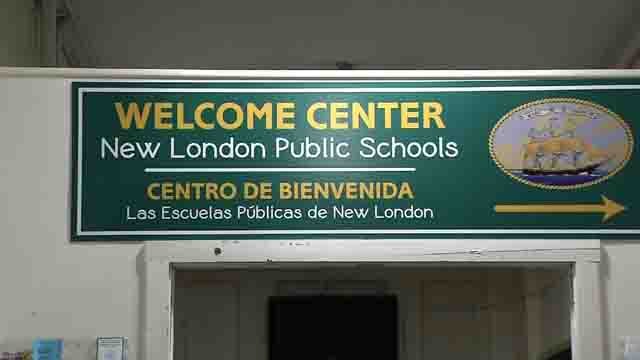 New London Public Schools will host a lunch to raise funds for hurricane victims (WFSB)
NEW LONDON, CT (WFSB) -
Help is coming to hurricane-ravaged Puerto Rico from New London schools.
A community meal is scheduled this Wednesday in the Bennie Dover Jackson Middle School.
The cost is $5 per person for a delicious authentic Puerto Rican meal and the funds raised will go to "La Olla Comun" to help feed 100 to 600 people per day near Rio Piedras.
"That is what their mission is, to feed all the people affected by the hurricane that just happened over in Puerto Rico," said Daisy Torres, of New London Public Schools.
Chef's from Brigaid, the school's food service agency, are helping to prepare the menu for Wednesday's community meal which begins at 5 p.m.
For more information click here.
Copyright 2017 WFSB (Meredith Corporation). All rights reserved.