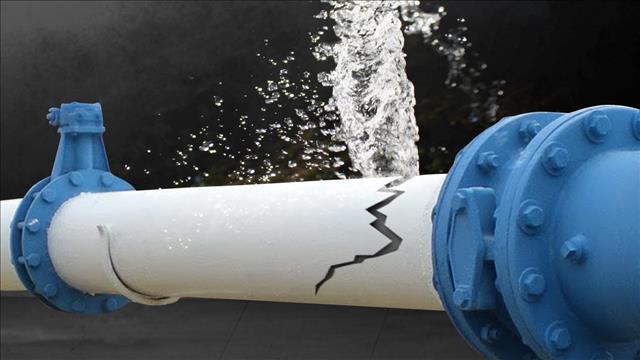 (MGN photo)
BRIDGEPORT, CT (WFSB) -
Drivers were asked to avoid an intersection in Bridgeport on Tuesday morning after an overnight water main break.
According to the city, the break happened at the corner of Park Avenue and North Avenue. The intersection is closed and traffic is being rerouted.
It has impacted people living along North and Park avenues from Lexington to Brooklawn Avenue.
Aquarion crews have been on the scene since about midnight.
School officials were worried about having to close the Geraldine Johnson School because of a lack of water.
About 100 customers are affected by the break, according to Aquarion.
It estimated a restoration window of between 9 a.m. and 11 a.m. on Tuesday.
For real-time traffic updates, check the Channel 3 traffic map here.
Copyright 2017 WFSB (Meredith Corporation). All rights reserved.