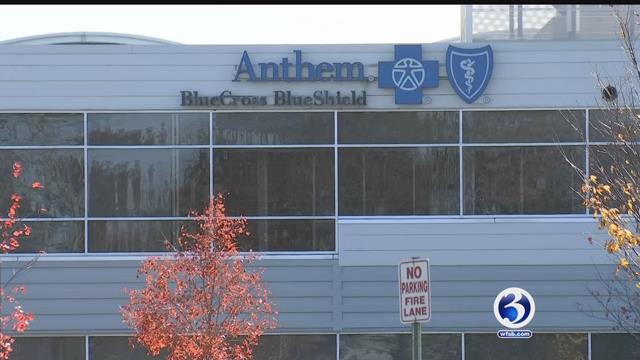 Contract negotiations continue for Anthem and Hartford Healthcare (WFSB)
HARTFORD, CT (WFSB) -
In the wake of the Hartford Healthcare-Anthem contract dispute, state lawmakers are preparing to step in.
Senate President Martin Looney and House Speaker Joe Aresimowicz said they may call lawmakers into special session to introduce legislation that would require hospitals and health insurers to go to binding arbitration to help resolve disputes.
Meanwhile, three consumer advocate groups stood together to raise concerns about people avoiding medical care when they greatly need it because of the standoff.
The state's healthcare advocate says this impasse is impacting people's ability to use the health care coverage they paid for.
"This has created dead zones, healthcare dead zones for people they can't get to the providers that exist in their community. They have to drive a long way," said Ted Doolittle, of the state's Healthcare Advocate.
"The struggle between these big hospital systems and anthem is like two big sumo wrestlers suffocating the consumer between them," said Frances G. Padilla, president of the Universal Healthcare Foundation of CT.
The contract between Hartford Healthcare and Anthem expired Oct. 1.
Copyright 2017 WFSB (Meredith Corporation). All rights reserved.