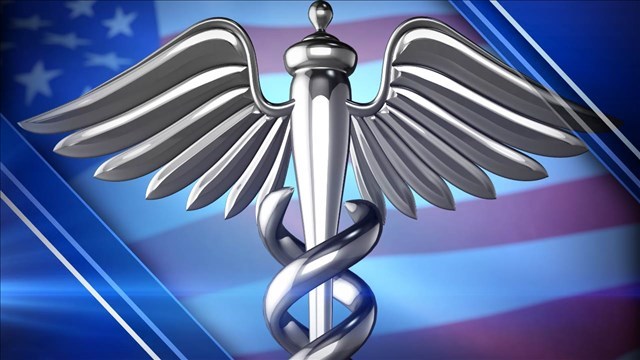 (MGN)
HARTFORD, CT (WFSB) -
Connecticut officials issued a warning on Friday about Healthcare scams during open enrollment.
Attorney General George Jepsen, Department of Insurance commissioner Katherine Wade and Access Health CT CEO Jim Wadleigh told people to look out for scammers using federal open enrollment.
"Scammers are using the confusion over the federal healthcare debate to try to victimize consumers during the current open enrollment periods," Jepsen said. "It is an unfortunate reality that scammers frequently use current events to take advantage of people. For those consumers who are right now looking at their healthcare options for the coming year, it's very important to be cautious and take steps to protect yourself and ensure that the policy and insurer that you're considering is legitimate."
The scammers use the enrollment periods to lure consumers into buying fake health plans or otherwise get their hands on personal or financial information.
They said an email scam was reported to Jepsen's and Wade's offices.
The email allegedly claims to offer "TrumpCare-AHCA" plans to Connecticut residents through a sham website and phone number.
However, the American Healthcare Act, or AHCA, has not been passed by Congress is as not in effect.
More information on this scam can be found on the attorney general's website here.
Copyright 2017 WFSB (Meredith Corporation). All rights reserved.