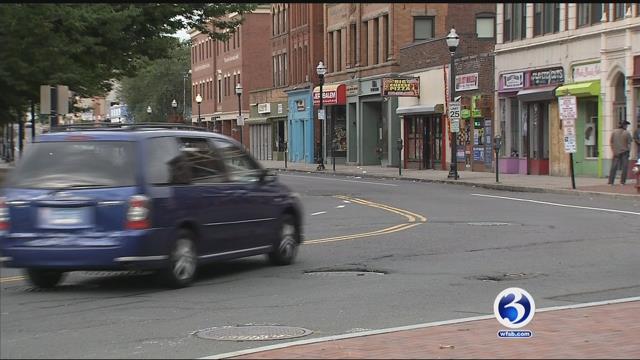 (WFSB file photo)
QUINCY, Ill. (AP) -
A father and son from Texas who travel around the United States repairing handbells recently traveled to Illinois with their mobile shop
The Herald-Whig reports that Mark and Aaron Bond take four trips annually with their shop, The Bellman, to cover 46 states. Their recent trip took them to New Hampshire, Connecticut, New York, Pennsylvania, Ohio, Michigan, Indiana, Illinois and Missouri. The shop services all brands of American and European handbells.
The father and son arrived in Quincy, Illinois, on Nov. 14 and worked on Schulmerich handbells at Salem Evangelical United Church of Christ.
Salem bell choir director Jeannie Kanauss says the Bonds' work improves the bells' appearance and sound.
Mark Bond started repairing instruments while teaching junior high band in Michigan.
Copyright 2017 The Associated Press. All rights reserved. This material may not be published, broadcast, rewritten or redistributed.