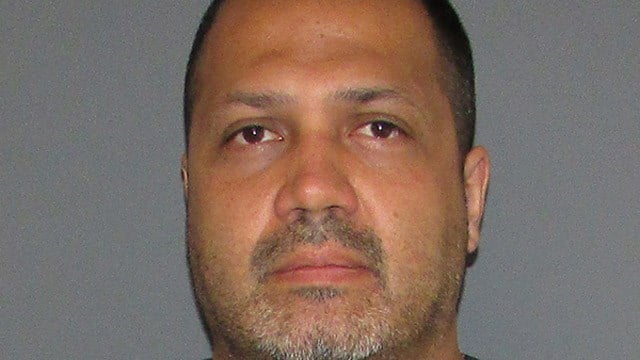 Julian Rodriguez (Glastonbury Police Department)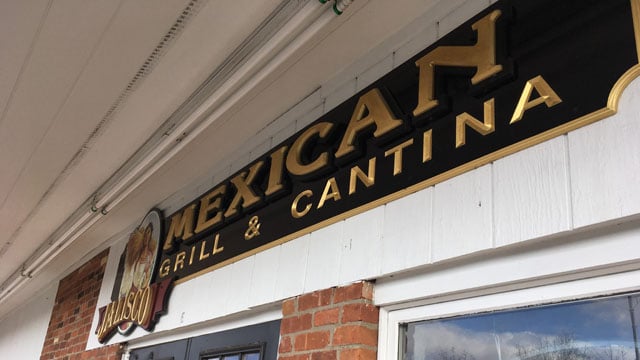 Jalisco Mexican Grill & Cantina in Glastonbury. (WFSB)
GLASTONBURY, CT (WFSB) -
The owner of a now-closed Mexican restaurant in Glastonbury faces another sexual assault charge after already being arrested for a similar crime in September.
Now, police are asking for any more potential victims of Julian Rodriguez come forward.
Rodriguez, who owned the Jalisco Mexican Grill & Cantina on New London Turnpike, was arrested on Friday on a first-degree sexual assault charge.
According to Glastonbury police, Rodriguez had sex with a woman while she was mentally incapacitated and unable to give consent.
The incident happened in the restaurant, police said.
They said Rodriguez was arrested for a similar crime in September.
In that case, Rodriguez was said to have invited a different woman back to the restaurant and sexually assaulted her once she was unconscious from alcohol and/or drugs, according to investigators.
Police said they believe there are other victims.
Glastonbury police said any past victims who wish to come forward can contact them at 860-633-8301.
Copyright 2017 WFSB (Meredith Corporation). All rights reserved.