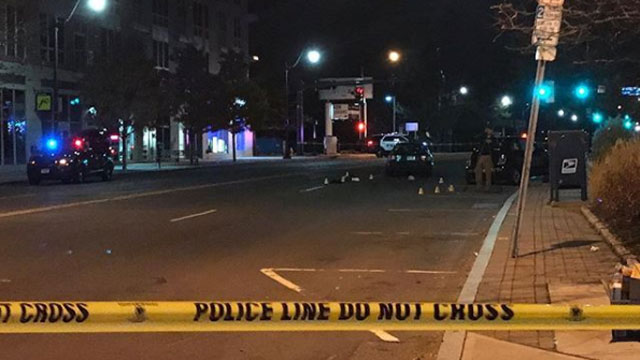 Two pedestrians were hit by a car in Norwalk on Wednesday morning. (Norwalk Police Department)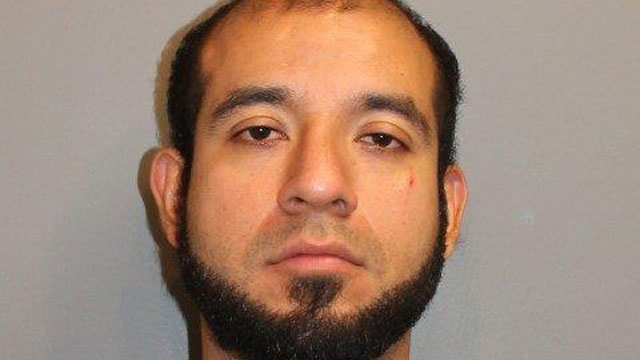 Walter Veliz was charged with driving under the influence after police said the individual struck two pedestrians in Norwalk on Wednesday morning. (Norwalk Police Department)
NORWALK, CT (WFSB) -
A driver was charged with driving under the influence after police said the individual struck two pedestrians in Norwalk on Wednesday morning.
Two pedestrians were rushed to Norwalk Hospital with "serious injuries" after police said they were hit by a car on West Avenue around 1 a.m.
During their investigation, police said 31-year-old Walter Veliz, of Norwalk, struck two pedestrians and a parked car near the Orchard Street. intersection.
Officers arrested Veliz, who was uninjured, on scene after police said he failed a field sobriety test. Police said Veliz was found to have a blood-alcohol level of .1852.
Veliz, who police said does not have a driver's license, was charged with two counts of second-degree assault with a motor vehicle as well as one count of driving under the influence of alcohol and/or drugs, reckless driving and operating without a license.
Police have not released the names of the pedestrians injured in the crash.
The crash remains under investigation by the Norwalk Police Department. Anyone who saw the crash is asked to call the Norwalk Police Department at 203-854-3035.
Copyright 2017 WFSB (Meredith Corporation). All rights reserved.