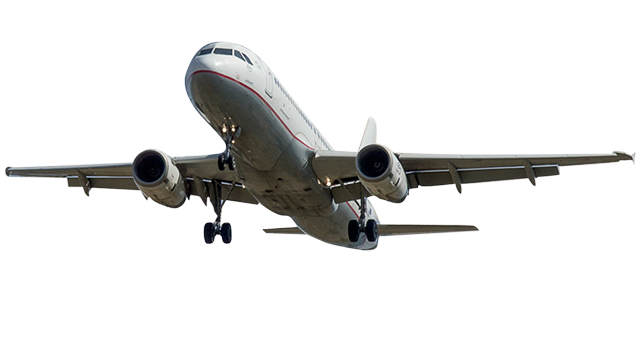 (MGN)
WINDSOR LOCKS, CT (AP) -
Connecticut state agency heads are being told to make sure their employees use Bradley International Airport and the state's other public airports for any air travel while on official state business
Department of Administrative Services Commissioner Melody Currey recently informed top state officials that Democratic Gov. Dannel P Malloy and the state's Office of Policy and Management are directing that state-based public airports be used, provided they're more cost-effective.
Currey says it's critical for state government to support Connecticut's airports and their services "to the greatest extent possible" to ensure Aer Lingus service and all other nonstop routes at Bradley are successful.
Alisa Sisic, the public information officer for the Connecticut Airport Authority, says her 6-year-old, quasi-public agency doesn't know how often state employees have been using other airports.
AAA officials are projecting 2.5 million New Englanders to travel to their Thanksgiving Day destination including in the air. The biggest increase this year is in air travel up 5.5 percent over last year's number in New England.
"One reason for that is that airfares are down. They are down about 23% from where they were last year," Amy Parmenter, who is the AAA spokesperson, said.
Copyright 2017 The Associated Press. All rights reserved. This material may not be published, broadcast, rewritten or redistributed.