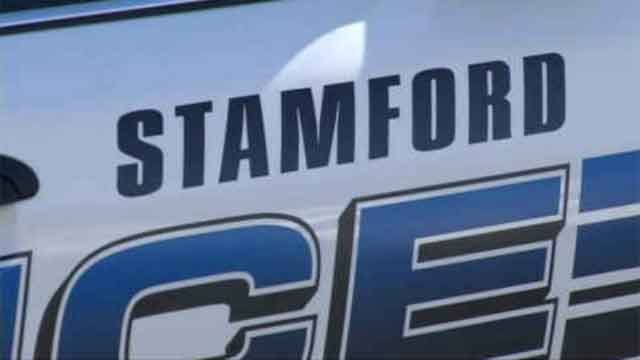 (WFSB)
STAMFORD, CT (WFSB) -
A teenager was killed in a crash that happened in Stamford on Wednesday afternoon.
Police said the crash happened around 12:30 p.m. on Washington Boulevard near Second Street.
A car was traveling north on Washington Boulevard when it lost control and hit a tree.
Both the driver and passenger were taken to Stamford Hospital.
The 19-year-old passenger, of Stamford, died at the hospital.
The 20-year-old driver, also of Stamford, was seriously injured.
Anyone with information should contact police.
Copyright 2017 WFSB (Meredith Corporation). All rights reserved.