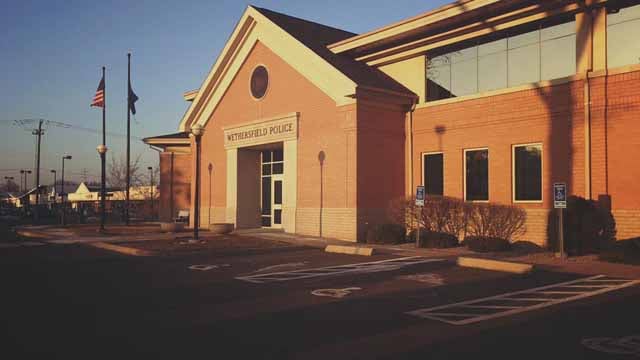 (WFSB)
WETHERSFIELD, CT (WFSB) -
Police took two juveniles into custody for attempting to steal a car on Friday morning.
A resident of Coppermill Rd called police after spotting two individuals break into cars along the road at about 4 a.m. on Friday morning.
Officers said they stopped a car, that matched the resident's description, on Maple Street by Middletown Ave and arrested two underage suspects from Hartford inside.
Police said the suspects were driving a reported stolen car from Guilford.
Police are urging residents to "remember to lock your vehicles and report any suspicious activity immediately."
Copyright 2017 WFSB (Meredith Corporation). All rights reserved.