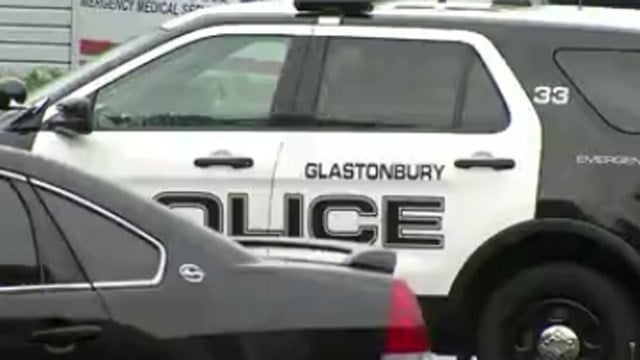 (WFSB file photo)
GLASTONBURY, CT (WFSB) -
A grandmother was arrested after police said she almost dropped her grandson while he was sleeping in Glastonbury early Friday morning.
Police charged 50-year-old, Glastonbury resident Kelly Curran with risk of injury and disorderly conduct.
The arrest of Curran comes after police said she returned to her Griswold Street home around 2 a.m. Police said Curran was intoxicated as she was pushing and shoving her daughter.
Police said Curran "scooped" up her grandson and almost dropped him. Police added that Curran was holding her grandson up by his neck.
Curran "reportedly remained belligerent" until officers arrived at the Glastonbury home. However, police said Curran was arrested without incident.
Curran was arraigned at Manchester Superior Court on Friday. Her next court appearance is Dec. 19 and she has not entered a plea.
Curran has not been released from police custody after her bail was set at $5,000.
Copyright 2017 WFSB (Meredith Corporation). All rights reserved.