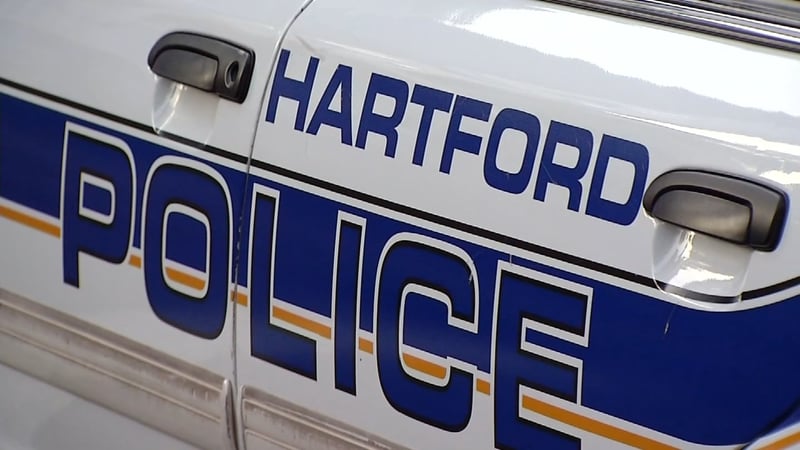 (WFSB file photo)
HARTFORD, CT (WFSB) -
Authorities are investigating "in custody death" that occurred in Hartford on Tuesday afternoon.
Patrol officers were called to "a report of a man in distress possibly high or intoxicated needing medical attention" near 590 Wethersfield Ave. around 2 p.m. The caller told police that an unidentified 44-year-old Hartford man was "acting erratically."
Upon arrival, patrol officers found the man trying to jump out a window. Police said this man "appeared to be delusional and showing signs consistent with narcotics use."
While ambulance workers responded to the scene, officers "attempted to verbally calm the man." Police said "in an effort to prevent him from further injuring himself," the man was placed in handcuffs. Police said the officers did this action "without the use of physical force."
When EMS arrived, police said officers "assisted in getting the man into the ambulance" and he was rushed to Hartford Hospital. However, police said the man died at Hartford Hospital at 3:43 p.m.
Hartford Police Department Major Crimes were called to the scene. Police said "as a matter of standard protocol," the Hartford Police Department Internal Affairs Division responded to the scene as well.
Police said the man's death is being handled as an "in custody death" investigation. The Hartford State's Attorney's Office was contacted and now, the Connecticut State's Attorney's Office will handle the investigation.
Copyright 2017 WFSB (Meredith Corporation). All rights reserved.