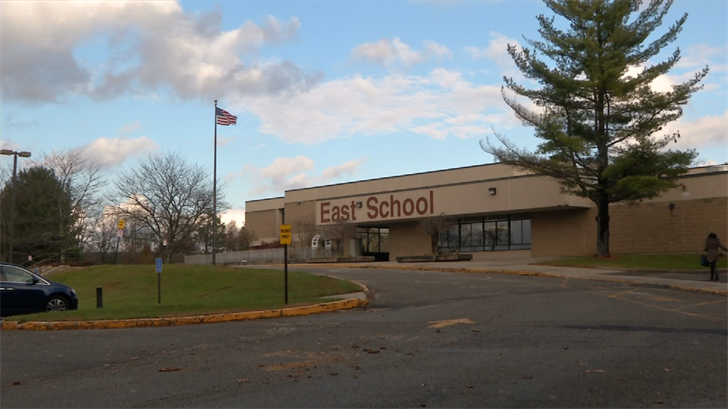 Torrington's East School
TORRINGTON, CT (WFSB) -
The Torrington Board of Education is meeting Wednesday evening to discuss the fate of a beloved Torrington elementary school.
East School has been on the chopping block because of budget deficits and declining enrollments, and officials said there may be a chance it closes in the near future.
Among the declining enrollment, East School has not been renovated or upgraded in more 40 years, and officials said in order for East School to survive, changes need to be addressed.
But officials are concerned that funding is inadequate.
Eyewitness News spoke with a former administrator who taught students there in the 1970s.
"It's not pleasant. I don't want to see it go. I was in that building. I worked with the first principal, Bob Kelly, up at that school. It was an enjoyable place," said Dr. David Bennett.
The committee is slated to make a recommendation at 6:30 p.m. on Tuesday, then the Board of Education would have to agree on the decision.
Copyright 2017 WFSB (Meredith Corporation).