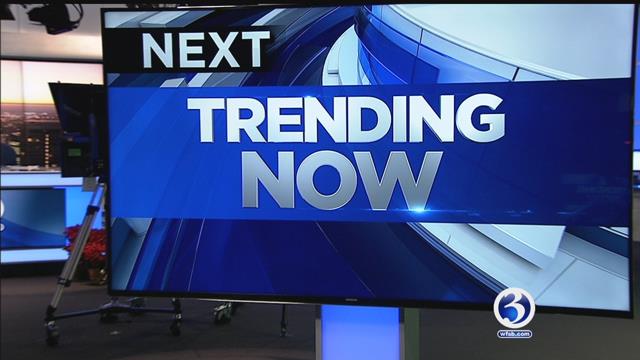 Trending Now
HARTFORD, CT (WFSB) -
Tell goat yoga fanatics to move over, the newest craze to practice your poses is atop a horse's back!
Never let your true love go, and in this mitten designed for a happy couple, you won't have to, you both can hold hands and stay warm.
And lastly, fasten your pup into the car with this seatbelt designed especially for your dog. Check it out on Trending Now!
Copyright 2017 WFSB (Meredith Corporation)