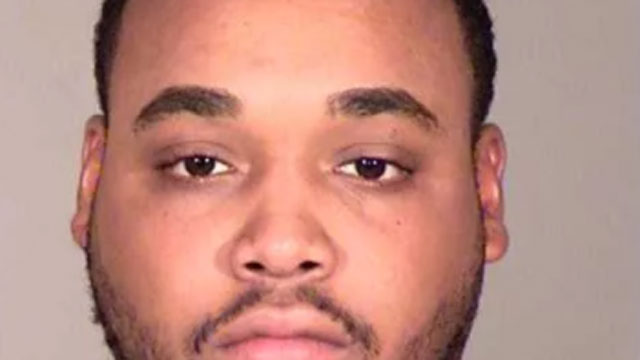 Antonio-Cox was arrested after leading police on chase and possessing marijuana on Wednesday. (Photo Courtesy of New London Police Department)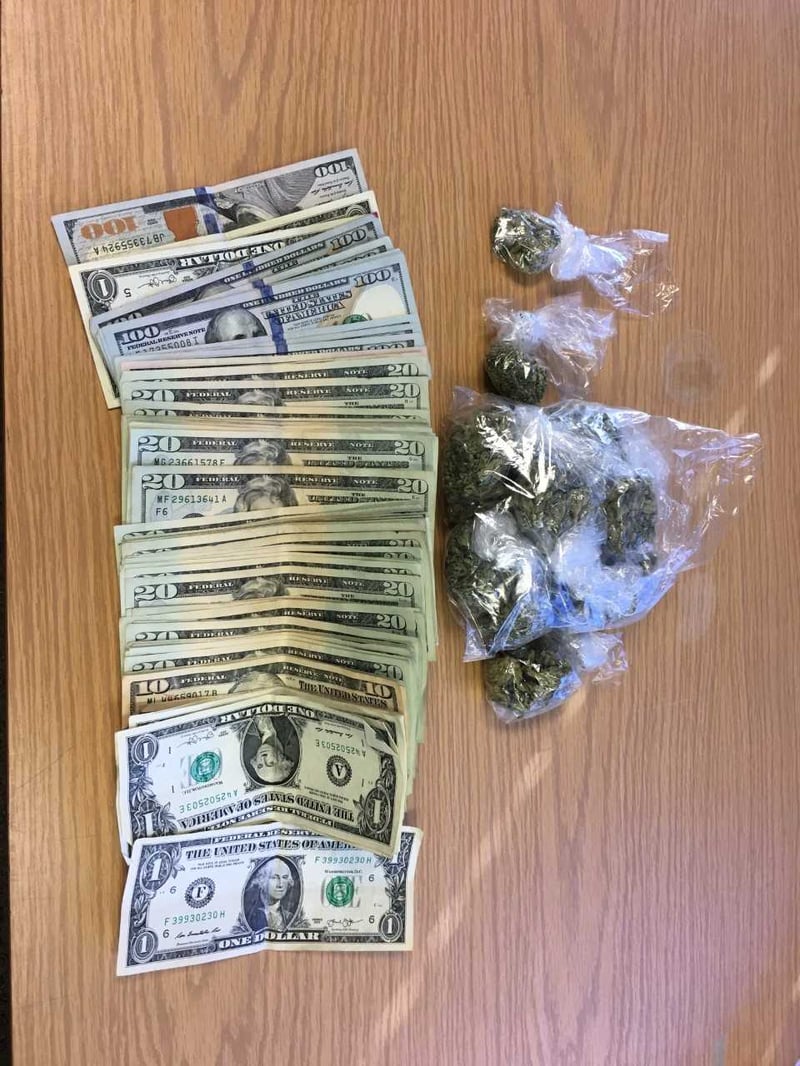 Police seized the following items after a chase with Cox on Wednesday afternoon. (Photo Courtesy of New London Police Department)
NEW LONDON, CT (WFSB) -
Police arrested a New London man for leading police on a foot chase and possessing marijuana on Wednesday
Police said they spotted 29-year-old Antonio Cox, who is a known unlicensed operator, driving in the area of Connecticut Avenue around 12:20 p.m. where he sped away from the area when he saw officers.
Cox then struck another vehicle and committed multiple motor vehicle violations before abandoning the vehicle and attempting to flee on foot.
He was then arrested and charged by officers following a brief foot chase.
Police said they charged Cox with operating a motor vehicle without a license, failure to obey a stop sign, evading responsibility, failure to establish lane, interfering with an officer, and possessing marijuana within 1500 feet of a school.
Cox was held on a $125,000 cash surety bond.
Anyone with information concerning drug activity is asked to contact the New London Police Department's Narcotics hot-line at 860-447-9107.
Copyright 2017 WFSB (Meredith Corporation). All rights reserved