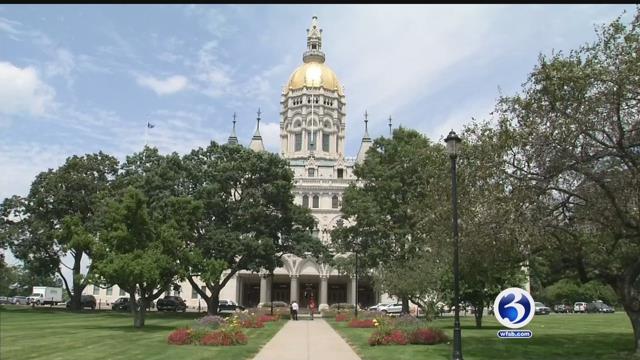 (WFSB file photo)
HARTFORD, CT (AP) -
Thousands of elderly and disabled Connecticut renters with limited incomes will soon begin receiving delayed state reimbursement checks.
Democratic Gov. Dannel P. Malloy's budget office announced Friday that the rebates should arrive over the next few days. Daily batches of approximately 8,000 checks will be mailed until all of the nearly 50,000 checks have been sent.
Office of Policy and Management Secretary Ben Barnes is thanking enrollees in the state's Renters Rebate Program for their patience, promising payments will be made to qualified applicants as soon as possible.
Payments from the $26.4 million program were delayed temporarily because language concerning the initiative needed to be fixed in the state's new two-year, $41.3 billion budget. Rebates are up to $900 for qualified married couples and $700 for qualified single people.
Copyright 2017 The Associated Press. All rights reserved. This material may not be published, broadcast, rewritten or redistributed.