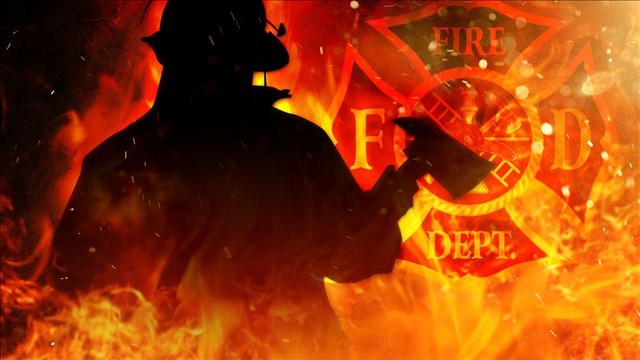 (MGN photo)
SHELTON, CT (WFSB) -
An elderly man was found dead in a mobile home in Shelton after a heavy fire.
Assistant Fire Chief Nick Verdicchio told Eyewitness News that fire broke out in the Fairchild Heights mobile home park off of Bridgeport Avenue, around 7 p.m. on Friday evening.
Upon arrival, Shelton firefighters said the leaking propane caused the burn to burn hotter making it harder to battle.
Asst. Chief Verdicchio said the fire was fought defensively. Once knocked down, crews make a sweep through the home to discover one person perished.
Fire Officials confirmed that 75-year-old Richard Kowalsky was in the trailer at the time and died due to his injuries.
Asst. Chief Verdicchio said state and local fire marshals are investigating, as well as Shelton Police.
This story is developing. Stay with Eyewitness News for updates.
Copyright 2017 WFSB (Meredith Corporation). All rights reserved.