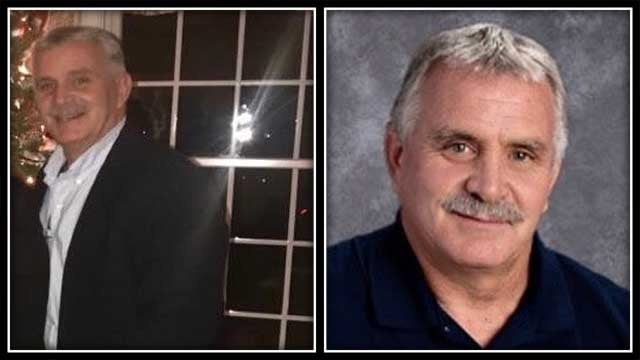 Charles "Chuck" Davenport has been reported missing since last Monday and Southington Police are still searching for him. (Southington police)
SOUTHINGTON, CT (WFSB) -
Connecticut State Police are now assisting Southington police in the search for a man who has been missing since last week.
Charles "Chuck" Davenport was reported missing on Nov. 27.
He was last seen in the area of his home on Sherry Drive, around 3 p.m.
Davenport is about 5'11" and about 230 pounds with salt and pepper hair, a mustache and hazel eyes. He walks with a cane due to a noticeable limp.
Police said Davenport would be driving a 2016 grey Ford F-150 with a Connecticut license plate number of 96CV66. The truck is in good condition with dark running boards, chrome wheels and a matching gray "Leer" bed cap. On the back of the cap is a "CCDL" sticker.
Officers said it was reported that Davenport has been depressed as of late and if anyone has contact with him or has any additional information should contact the Southington Police Department at 860-621-0101.
Copyright 2017 WFSB (Meredith Corporation). All rights reserved.