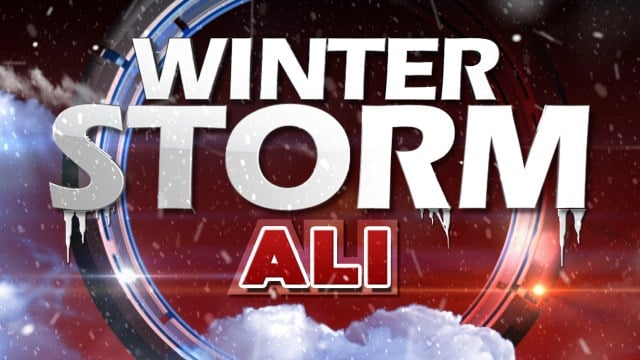 HARTFORD, CT (AP) -
Democratic Connecticut Gov. Dannel P. Malloy's annual holiday open house has been canceled because of the impending snow storm.
The Executive Residence was scheduled to be open to the public on Saturday from 10 a.m. to 3 p.m. However, because parking bans have been imposed on all municipal streets in the city of Hartford and town of West Hartford on Saturday, the event had to be canceled due to the lack of available parking.
The residence, which is located in Hartford but straddles the West Hartford town line, will be open to the public on Sunday, from 10 a.m. to 2 p.m. Visitors are urged to check for any potential updates.
The Department of Motor Vehicles also announced that road skills tests are canceled on Saturday because of the storm.
To see a complete list of cancellations and delays, click here.
Copyright 2017 The Associated Press. All rights reserved. This material may not be published, broadcast, rewritten or redistributed.