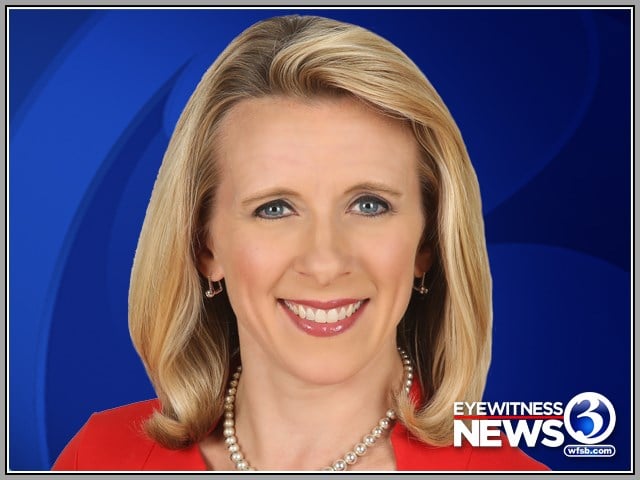 Kristi Olds is an award-winning journalist who loves to share your stories. She joined the WFSB news team in June 2017.
Kristi is the winner of 5 Emmy awards, including one as the top feature reporter in the number one market in the country. She has 10 Edward R Murrow awards, including two for writing. The Associated Press in New York also honored Kristi for General Excellence of Individual Reporting.
Prior to joining Channel 3, Kristi spent 15 years with News 12 Connecticut. She started as a general assignment reporter covering the stories that impacted southwestern Connecticut, and finished as the main nightside anchor and the face many turned to for their local news. The Fairfield County Business Journal honored Kristi as a member of its 40 under 40 class of 2016.
Kristi started her television career at WIVT NewsChannel 34 in Binghamton, New York. She was the first female sports anchor/reporter in the market. She earned the position after graduating from the S.I. Newhouse School of Public Communications at Syracuse University.
A native of Pittsburgh, Kristi still roots for her hometown teams – the Steelers, Penguins and Pirates. She is a dog lover, with a beagle and a black lab. Kristi and her husband have two kids.
Have a story idea? Or just want to say hello? Email kristi.olds@wfsb.com.
You can also follow Kristi on Facebook and Twitter.