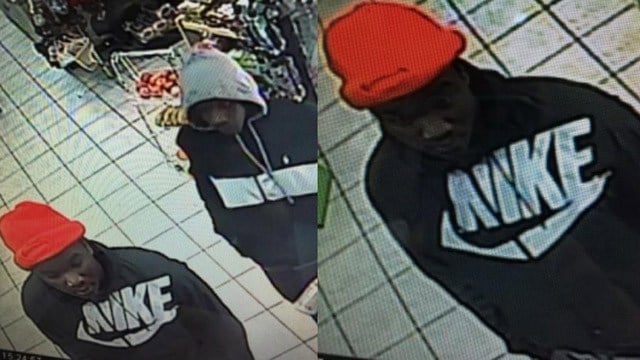 Milford police hope the public can help identify these suspected car thieves. (Milford police)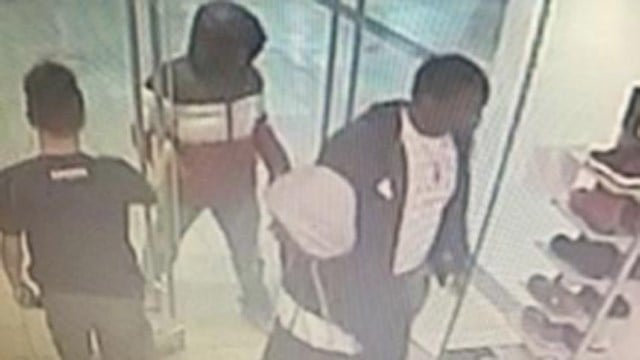 (Milford police)
MILFORD, CT (WFSB) -
Milford police on Monday released surveillance pictures of whom they believe is responsible for car break-ins in the city.
In the pictures, police said the suspects used credit cards that were stolen from a vehicle in Milford.
The cards were used at Champs Sports and the Connecticut Post Mall.
The pictures are of the suspects using them at a Gulf Gas Station in New haven.
The suspects were using a small gray four-door sedan with a sunroof when they used a card at a New Haven McDonald's around 2:30 a.m. on Dec. 8.
The investigation is part of one encompassing a number of auto thefts and burglaries in Milford.
Anyone with information is asked to contact Milford detectives at 203-783-4765.
Copyright 2017 WFSB (Meredith Corporation). All rights reserved.