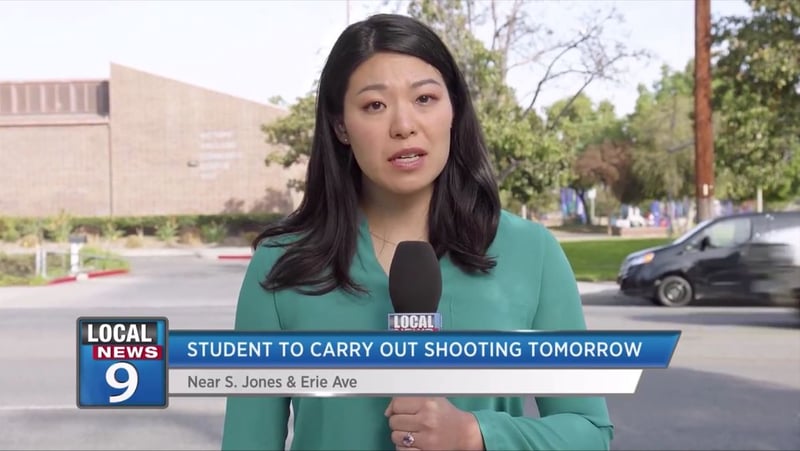 The new PSA is meant to call attention to gun violence (Sandy Hook Promise)
NEWTOWN, CT (WFSB) -
On Thursday, Dec. 14, it'll mark five years since the massacre at Sandy Hook Elementary School.
The group Sandy Hook Promise has launched a new video meant to call attention to gun violence.
It depicts a news report predicting a school shooting that hasn't happened.
The campaign is called "Don't Let Today's Threat Become Tomorrow News."
The group is asking for donations to help protect children from more gun violence.
Copyright 2017 WFSB (Meredith Corporation). All rights reserved.