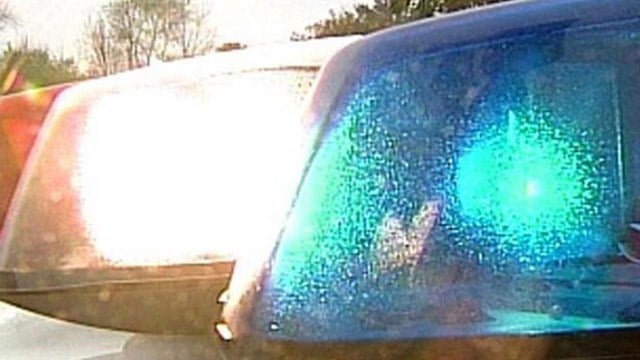 SAN DIEGO, CA (WFSB) -
A Colchester man has died in San Diego after police said they shot him while he was holding a knife.
It happened early Sunday morning.
Police said Kyle Zahacefski has only been in the city for a couple of days when he was spotted throwing bricks at officers.
He later got into a home and grabbed a knife from the kitchen.
Officers demanded he drop the weapon but he started walking towards them, which led to an officer shooting him.
Zahacefski was pronounced dead at the scene.
Police said they are still investigating.
Copyright 2017 WFSB (Meredith Corporation). All rights reserved.