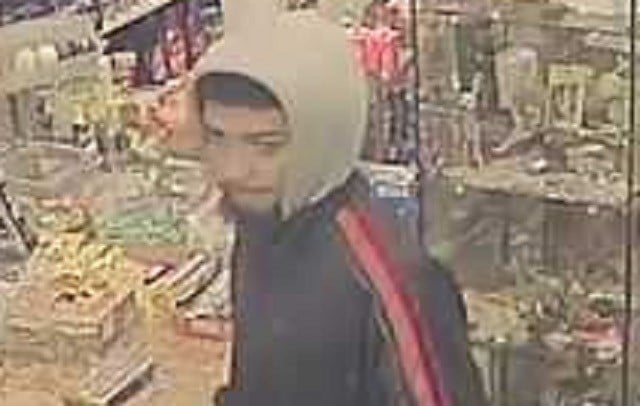 New London Police are seeking information concerning a shooting on Saturday from this man. (New London Police Dept.)
NEW LONDON, CT (WFSB) -
Police have identified a man who was found dead in a basement in New London on Saturday.
Quvonte Andre Gray, 21, was found with a gunshot wound to the head inside a basement on Orchard Street.
Police said he was a resident of Florida but frequently visited New London for extended periods of time.
On Sunday, police said they were interested in questioning 18-year-old Jamir Johnson, who was seen on surveillance video that was taken from a nearby convenience store.
Police said he's a person of interest.
Anyone with information should contact police at 860-447-1481.
Copyright 2017 WFSB (Meredith Corporation). All rights reserved.