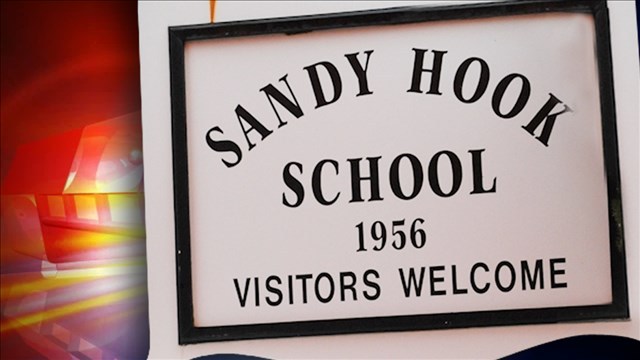 (MGN)
NEWTOWN, CT (AP) -
Gov. Dannel P. Malloy will direct all U.S. and state flags in Connecticut to be lowered to half-staff in remembrance of the children and educators killed in the Sandy Hook Elementary School shooting.
The flags are to be lowered from sunrise to sunset Thursday.
That day will mark five years since Adam Lanza fatally shot 20 children and six educators at the Newtown school before turning the gun on himself.
The Democratic governor says all other flags- municipal, corporate or otherwise - also will be lowered Thursday.
Copyright 2017 The Associated Press. All rights reserved. This material may not be published, broadcast, rewritten or redistributed.