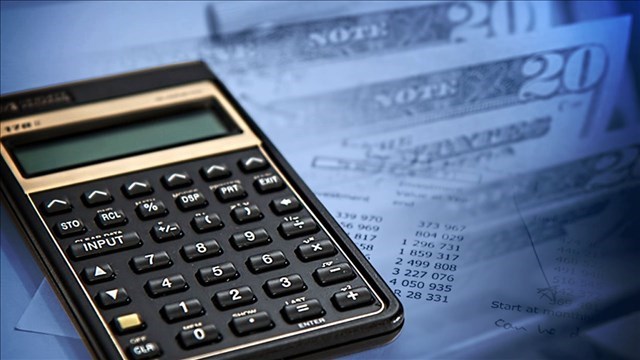 (MGN)
EAST HARTFORD, CT (WFSB) -
The town of East Hartford said it has to mail out additional and supplemental motor vehicle taxes.
It's blaming a slash in municipal aid that was the result of state budget cuts.
It said at the time when the June 2017 bills were printed, state law prohibited issuing tax bills in any amount greater than 32 mills.
The passage of the delayed state budget in October reduced state aid to the town while raising the cap on motor vehicle tax bills to 39 mills.
In order to balance the town's budget, it said the Town Council voted on Nov. 28 to approve the new taxes to cover the lack of funding.
The bills will start being issued on Friday and will be for the addition 7 mills. They will be assessed based off of the Oct. 1, 2016 grand list.
The town will also issue supplemental motor vehicle tax bills at 39 mills to any taxpayer who purchased a vehicle after Oct. 2, 2016 through July 31, 2017.
Copyright 2017 WFSB (Meredith Corporation). All rights reserved.