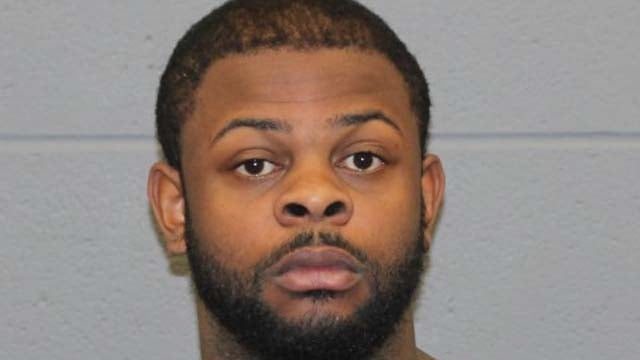 TraQuan Curtis (Waterbury Police)
WATERBURY, CT (AP) -
Authorities have accused a North Carolina man in the death of his 9-month-old child.
The Jacksonville Police Department said in a news release sent to local media outlets that its investigators began looking into the child's death in September.
At the end of the investigation, the sheriff's office charged 21-year-old TraQuan Curtis with an open count of murder.
On Thursday, Jacksonville police asked for help from U.S. Marshals Fugitive Task Force and police in Waterbury, Connecticut, aided in locating Curtis, who was believed to have fled to the state.
The task force and Waterbury police apprehended Curtis on Friday without incident.
Jacksonville police said he would be extradited back to North Carolina for prosecution.
No additional details were available on Friday.
Copyright 2017 The Associated Press. All rights reserved. This material may not be published, broadcast, rewritten or redistributed.