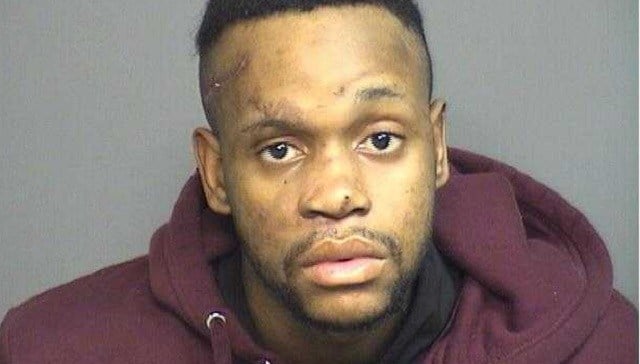 Stamford resident, Kadeem Mitchell, 20 was arrested and charged with manslaughter after he crashed a car into a tree resulting in the death of a 19-year-old man. (Stamford Police Department)
STAMFORD, CT (WFSB) -
Stamford Police arrested the driver of a BMW that crashed in November that killed one.
Police charged 20-year-old Stamford resident Kadeem Mitchell with manslaughter in the second degree after he police said he was speeding on Washington Blvd, lost control of his car, and struck a tree.
Nineteen-year-old Stamford resident, Donte Smith died as a result of injuries sustained in the crash, police said.
Mitchell was taken into custody for Manslaughter in the 2nd degree. Police said Mitchell was released after posting a $5,000 bond.
He is expected to appear in Stamford Superior Court on December 29.
Copyright 2017 WFSB (Meredith Corporation). All rights reserved.