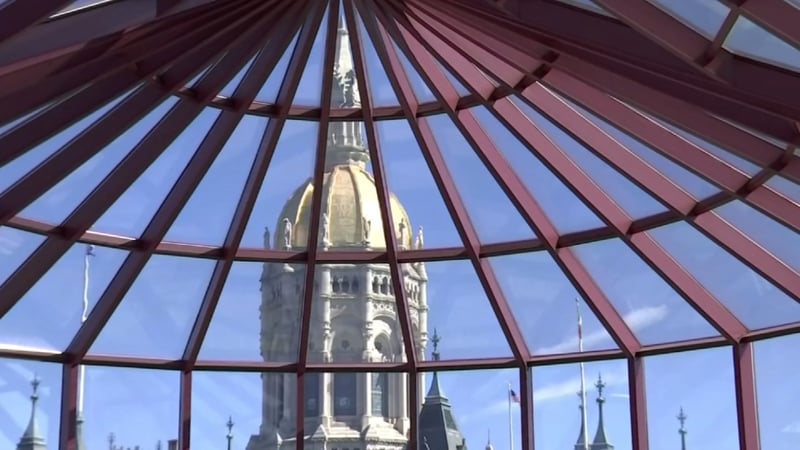 (WFSB)
HARTFORD, CT (WFSB) -
There will be another special session before the new year.
Legislative leaders met on Tuesday to decide when to come back and vote on restoring millions in cuts to the elderly and the disabled.
Leaders have decided to come back in for a special session and the main reason is because people are very upset about these cuts.
Lawmakers have been hearing from a lot of seniors and the disabled who will either lose Medicare benefits or have to pay more.
The need to find $53 million to restore these cuts, but the question is from where and what other programs will be affected.
The governor wanted lawmakers to deal with the budget deficit when they come back, but that's not going to happen.
The challenging part in the all of this are the holidays and lawmakers are on vacation or are planning to.
They need a majority of lawmakers in both chambers to vote on restoring these cuts.
Copyright 2017 WFSB (Meredith Corporation). All rights reserved.