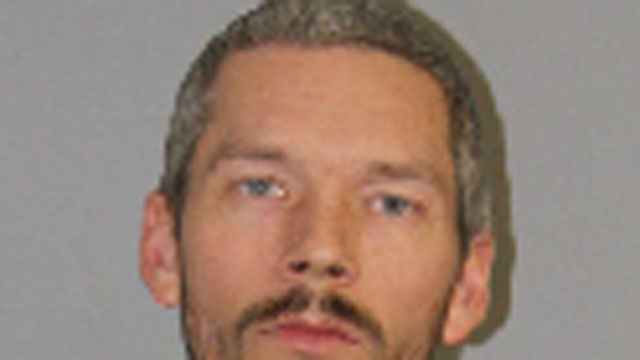 Eric Starr was arrested after police said he was selling drugs in the lobby of Danielson Adult Probation on Monday afternoon. (CT State Police)
DANIELSON, CT (WFSB) -
A 35-year-old man was arrested after police said he was selling drugs in the lobby of Danielson Adult Probation on Monday afternoon.
Thompson resident Eric Starr was charged with possession of a controlled substance and possession of drug paraphernalia.
The arrest of Starr comes after probation officers told troopers that he was seen trying "to sell heroin to other clients in the waiting area" of the office around noon.
Troopers located Starr and found him in possession of "DABS", suboxone and a hyperdermic needle.
Starr was arrested and held on a $5,000 bond. He is expected to be arraigned at Danielson Superior Court on Jan. 3.
Copyright 2017 WFSB (Meredith Corporation). All rights reserved.