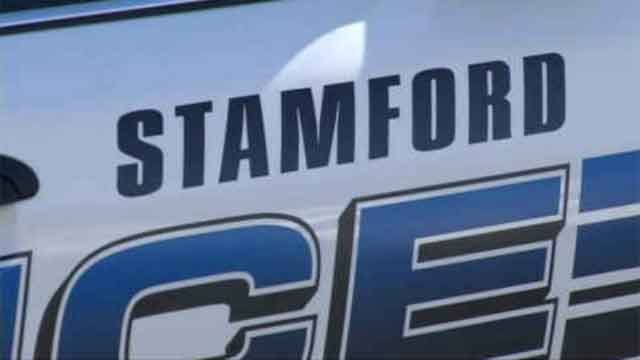 (WFSB)
STAMFORD, CT (AP) -
An 82-year-old Stamford woman has been charged with assault after an October accident in a parking lot that left one person injured and 12 cars damaged.
Police say Mercedes Garcia surrendered Thursday after being informed there was a warrant for her arrest.
Police say Garcia backed into one parked car in the lot outside her home on Strawberry Hill Avenue, then pulled forward, striking others, one of which was thrown into a pedestrian.
Police say that person suffered life-threatening injuries and is still undergoing treatment and rehabilitation.
Garcia is scheduled to be arraigned Jan. 3 on a second-degree assault charge.
Copyright 2017 The Associated Press. All rights reserved. This material may not be published, broadcast, rewritten or redistributed.