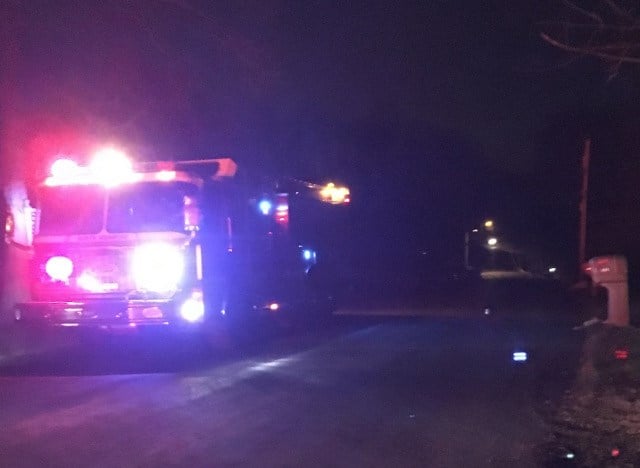 A barn fire in North Branford left several animals dead early Friday morning.
According to fire officials, the fire began in a barn located near the rear of 889 Totoket Road.
Officials said the fire has been deemed accidental and 4 pigs and a cow died.
The fire marshal is investigating the cause of the fire.
Copyright 2017 WFSB (Meredith Corporation). All rights reserved.